Featured Articles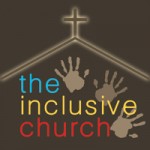 The Inclusive Church Blog
Accommodating children with learning differences and physical disabilities present new challenges and unexpected blessings for many churches. The Inclusive Church blog was launched to help churches successfully include children with special needs.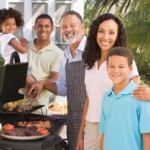 Finding Help for Home Improvement
Up in Cumming Magazine
Most home improvement projects require the help of a third party. Parenting is no different. Reggie Joiner's book Parenting Beyond Your Capacity: Connect Your Family to a Wider Community served as the basis and idea starter for this article.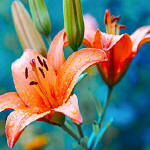 How Can Believers be Different
WMU.com
Being a believer = being different.
Talking About Differences
ParentLife Online
Recently my 5-year-old son noticed an army veteran strolling through the grocery store in her wheelchair. Aware of the veteran's injured legs my son began asking questions aloud about our fellow shopper. Rather than briskly hushing my son, I recognized the opportunity to begin shaping his world view of disability